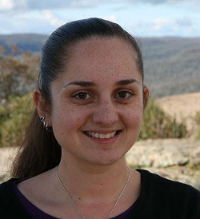 Hi, my name is Kristelle and my passion is facilitating self healing and discovery through the amazing modality of kinesiology.
A troubled individual that experienced abuse from a young age, didn't quite 'fit' anywhere or abide by societal norms, I believed that I would never amount to anything. I left home at sixteen, attracted toxic relationships and turned to harmful vices to escape reality and numb the internal pain. Thankfully along my journey I had what I call 'earthbound angels' (you know who you are) who showed me that the world was not that cruel place to what I believed it to be. The person I aspire to be today is one which I needed when I was at my most vulnerable - someone who is respectful, honest, understanding, compassionate, supportive and accepting of each individual's uniqueness and circumstances.
My own journey with kinesiology began a few years ago throughout a period where I was experiencing mild anxiety attacks and reoccurring digestive complaints. After the first kinesiology session my anxiety reduced dramatically and within a couple of follow up sessions, the digestive complaints were gone and no further anxiety attacks were experienced. My whole perspective on life had changed and a new path began to unfold. It was only natural that I would begin to explore a modality that had such a profound effect on my well being. This led me to study kinesiology which opened up many doorways into the subconscious mind, evolved my perception of self and allowed me the space to become comfortable with who I am. To experience such a wonderful transformation is a gift and to not share these techniques with others who maybe hurting as much as I had is madness in my eyes - hence why I am here, doing what I do.
Before settling into the health and well being industry, I worked in hospitality, retail, corporate and the not-for-profit sectors so consequently have a vast array of experiences with people of all ages and walks of life. My studies over the years also include Esoteric Healing, Shamanic Practices and Naturopathy. I have a specific interest in the multidimensional self, metaphysics, working with vibrational medicines and the power of the mind so incorporate all these elements into my kinesiology practice as required. My main focus is to encourage self realisation and empower people to make positive changes in their lives. The combination of resources and wisdom I have acquired over the years I draw upon to assist each individual to become at peace with themselves, allowing the freedom to reach their goal, whatever that may be.
Being a mum, a partner, kinesiologist, small business owner and volunteer committee member, I understand the challenges in maintaining balance and peace within a busy life. Kinesiology and life experiences have given me the tools to remain balanced, centered, confident and true to myself. These wonderful resources that helped me along my journey (which is ever evolving), I would love to share with you. When you are ready, give me a call.
Love, light and peace to you all
Kristelle x
Kristelle Dumas
Specialised Kinesiology Practitioner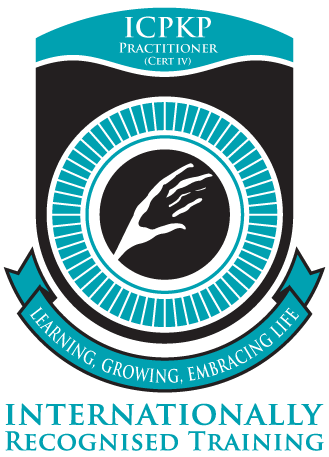 ICPKP International Diploma of Professional Kinesiology Practice (2142 study hours) www.icpkp.com
ICPKP Diploma in Kinesiology
ICPKP Certificate IV in Kinesiology
Certificate of Esoteric Healing (Energy Healing) www.ineh.org
Registered Kinesiology Practitioner with AKA (Australian Kinesiology Association) www.kinesiology.org.au
Working with Children Check
Current First Aid Certificate